Hair Transplants For Women
Learn More About Hair Restoration For Women.
Davis Hair Restoration deploys cutting-edge methods and tailored approaches to effectively address female hair loss, ensuring natural and aesthetically pleasing outcomes.
Hair Transplants For Women
Hair Transplants For Women is a specialized field that addresses various forms of hair loss, ranging from thinning hair due to hormonal changes, medical conditions, or genetics. Women's hair restoration treatments are designed to cater to the unique patterns of female hair loss, which often manifest as overall thinning or widening of the part, rather than the receding hairlines or bald spots more commonly seen in men
Hair Restoration For Women aims not only to restore hair but also to enhance self-esteem and life quality. Treatments are customized, taking into account hair loss severity, hair type, and health. Non-surgical methods like PRP therapy are favored for their effectiveness and low invasiveness, while surgical techniques provide durable, often permanent results. Technological advancements have made these procedures more efficient and discreet, ensuring natural, seamless outcomes.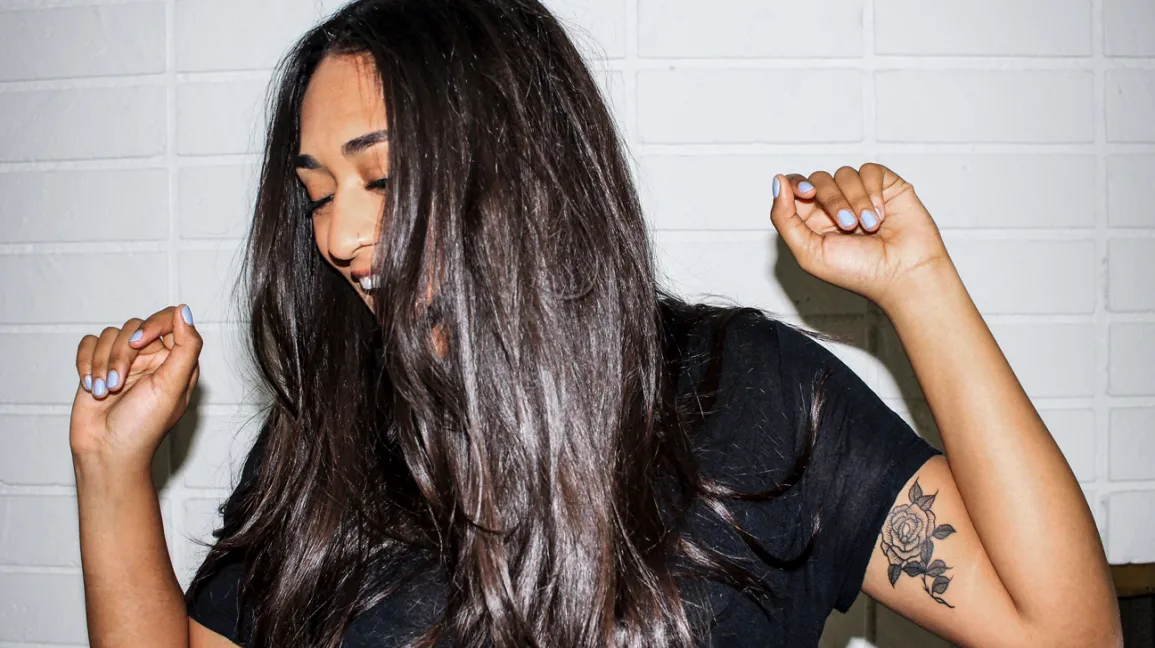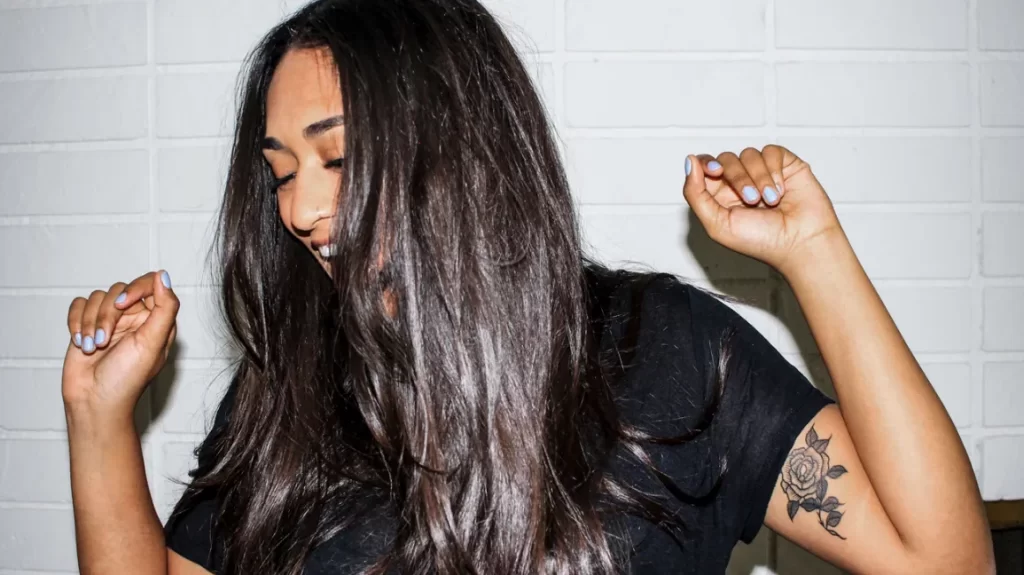 Hair Restoration For Women Images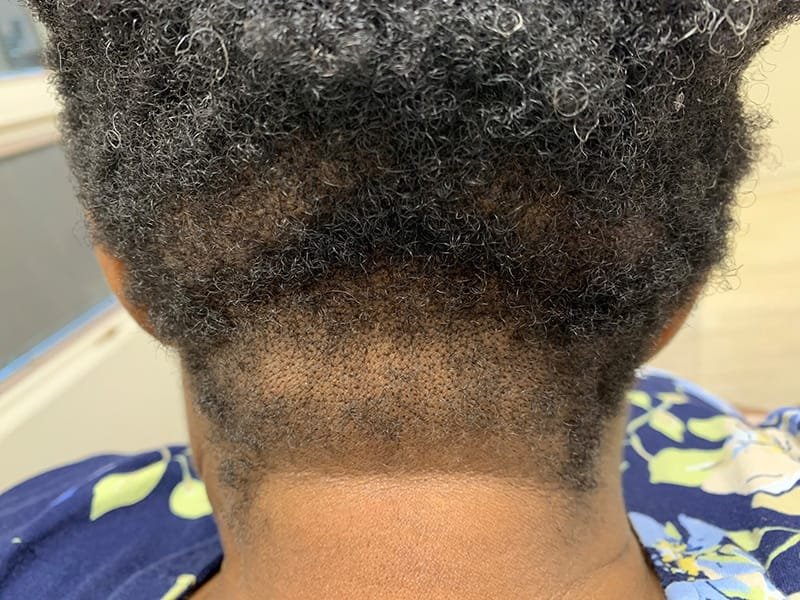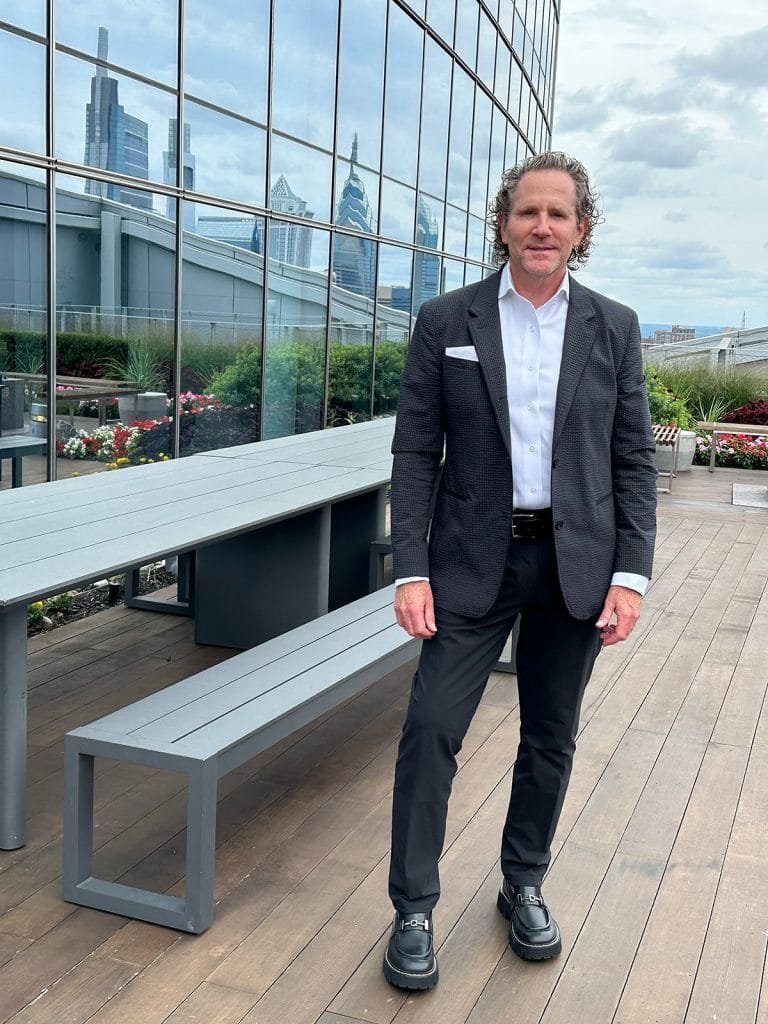 About Dr. Steven Davis
Dr. Steven L. Davis is a Board Certified Plastic Surgeon, a Fellow in both The American College of Osteopathic Physicians and Surgeons and the American Academy of Cosmetic Surgery.
Dr. Davis founded Davis Hair Restoration in Cherry Hill, NJ, aiming to foster a setting where patients can feel at ease. His method encourages patients to discuss their concerns about their face, breast, hair and body freely. This nurtures a strong doctor-patient relationship, ensuring optimal results. From the initial consultation to post-operative recovery and ongoing care, Dr. Davis' approach to patient care is distinctively attentive and results oriented.