Hair Transplant & Hair Restoration Services
Hair Restoration Services
Davis Hair Restoration is passionate about providing everyone with the opportunity for thicker, healthier hair. Get a no-obligation personalized quote and check out our flexible financing and payment options.
What we do
Providing Expert Hair Restoration in South Jersey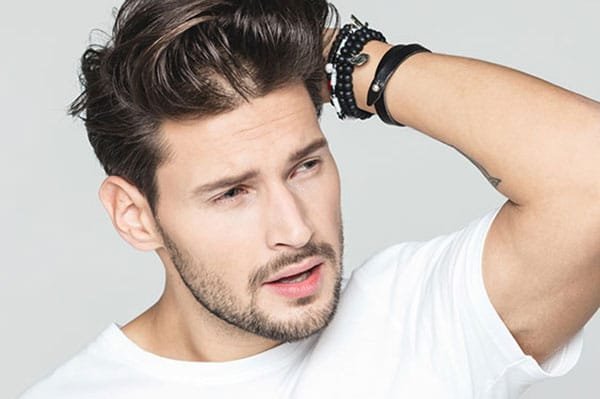 what we offer
Providing The Right Hair Restoration Services For You
At Davis Hair Restoration, we prioritize finding the perfect hair procedure tailored to your needs. Trust in our expertise to guide you to the right solution for your unique hair journey.
Ready To Get Started? Let's Talk.
Davis Hair Restoration is here to help you experience life with a full natural head of hair.